Words of the Adventist Pioneers 2008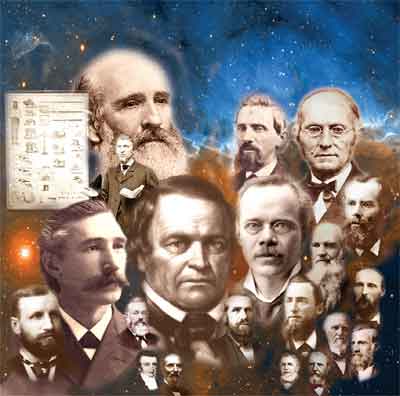 Third Edition of Pioneer Writings

Online: The third edition of APL's collection of pioneer writings is available online at the Home page of EGW Writings. A list of Contents is on the left side of the window, and in the English section you will see the EGW Writings, Reference, Bible, and Adventist Pioneer Library, which is APL's collection of pioneer writings. Click on this to open its contents list. When you click into the lists to where you see titles of books, by clicking on the title, the content of the book will appear in the right pane. The Search box is above the Contents, indicated by the word Search… and a magnifying glass to its right. (Further down the Contents are EGW titles in other languages. At the top of the page, under eBooks note that many EGW titles have ebooks and audio as well.)

App: The following options are now available:

Check your mobile device app store for EGW Writings app.
There is a macOS native app also available free.
The digital collection previously available on the Ellen G. White Writings Comprehensive Research Edition CD-ROM can now be purchased with

 a US$15 donation at the 

EGW Estate Partner site

. You must be able to pay online and download a large file.
---
Updated 4 December 2016